Welcome to the home of the ACT Keyboard Association

The ACT Keyboard Association, ACTKA for short, is a non-profit community organisation dedicated to promoting and facilitating a wide range of keyboard related activities for students, teachers, performers and all lovers of piano music.
Regular concerts – both student and professional – masterclasses, workshops, professional development opportunities and competitions are just some of the many and diverse events offered to members.
Check out our events calendar for more information about upcoming activities and our membership page to find out how to join.
PERFORMANCE
The ACT Keyboard Association promotes piano performance throughout the ACT region.
PERFORMANCE
We regularly invite highly regarded local and international artists to perform concerts and present masterclasses. Head to our Events page to find out more!

actka.org/events
PROFESSIONAL DEVELOPMENT
ACTKA regularly provides professional development opportunities for musicians and educators.
PROFESSIONAL DEVELOPMENT
We focus on promoting comprehensive musicianship through topics such as aural training, harmony, sight-reading, healthful piano technique, improvisation, composition and more. Check out our Events page to discover upcoming professional development opportunities

actka.org/events
EDUCATIONAL OPPORTUNITIES
ACTKA provides performance opportunities for young pianists in the ACT and surrounding regions.
EDUCATIONAL OPPORTUNITIES
We hold regular masterclasses, student concerts, workshops and piano competitions. Head to our Events page to find out more

actka.org/events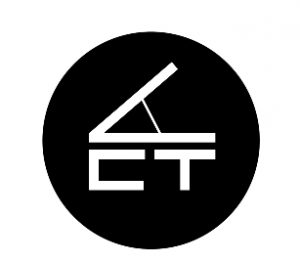 Want to be a part of Canberra's vibrant piano community? Join ACTKA today!